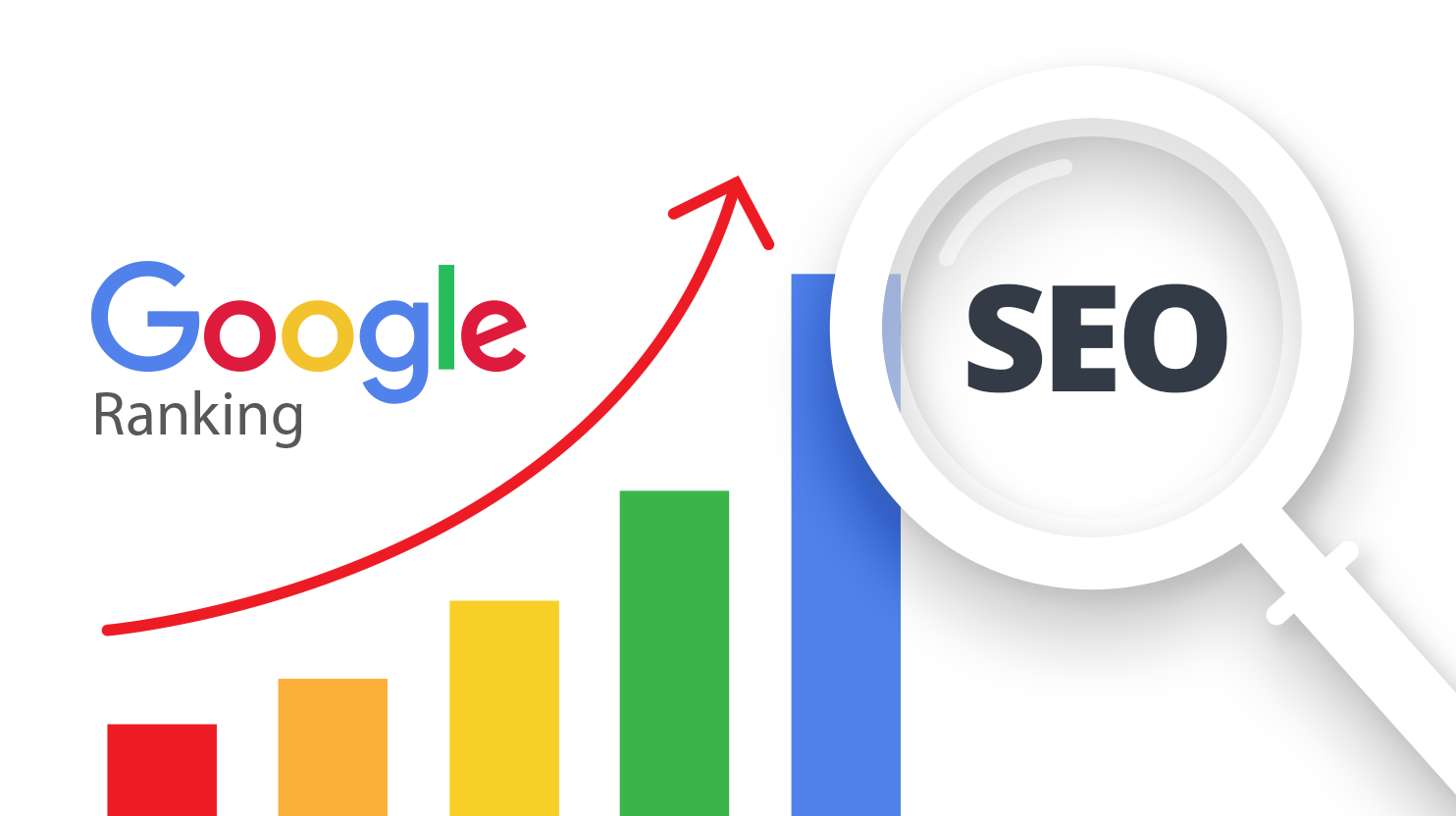 Videos continue to be the most prominent source of consumption in 2021. By the end of 2022, statistics predict that an average period will spend at least 100 minutes daily watching videos online.
Videos build a deep subconscious connection with the viewer. It leaves an impression on their brains that creates brand awareness and loyalty. It directly sends across a clear message to the intended audience. The potential that video marketing holds is untapped by several established firms. It can be leveraged in numerous ways to enhance brand marketing strategies. One of the ways is to increase SEO ranking. Below are five ways you can improve your SEO ranking through video content.
1.Increase your YouTube Presence
Youtube- which is a social media and a search engine platform is a mass trend among both millennials and Gen Z. As per video marketing statistics, with more than 3 billion searches per month- it has become the second largest search engine across the world. It has suppressed major search engines like Yahoo, Bing, and AOL. Optimizing your videos through relevant keywords won't suffice. You should also apply youtube optimizing criteria to your video to increase SEO ranking. 
Furthermore, you should also consider factors like how easily they can be found, how they appear, and how unique they are. More than 35 hours' worth of video is uploaded every second. Your video can be easily lost in the sheer volume of content youtube receives every minute. Thus, you should ensure that your video content quality should be top-notch and it should be optimized appropriately. 
2.Static Content Value
Traditional content marketing consists of web pages and blog posts. However, most companies fail to boost the value of static content through video. When implemented correctly, it can have a transformational effect on your marketing strategy. Most people in the modern world prefer watching/listening to read. Converting your blogs and articles into a video via. a video maker will also increase your user engagement. 
Web visitors will spend more time surfing on the web page because of the video. This is because it provides high flexibility to the users in terms of how they choose to consume information. Additionally, these videos are simply the process of understanding the process. Search engines like Google analyses and evaluate how the audience reacts to your videos as it is an SEO ranking factor. If the engagement is high- then the SEO ranking will automatically improve. 
3.SERP Presence 
One of the reasons why Google continues to be a leading search engine in today's world is because of its excellent business model. Google comprehends the needs of the people and caters to them. It also understands that video is one of the highly engaging and mass-consumed content types. Therefore, you will find more videos on the first page of your google search than content. 
Simply posting a top-level video won't help you build your SERP Presence. Since most videos appearing on the result pages are from YouTube, the growth and development of your YouTube handle, and SERP should be integrated. Appearing on SERP through a relevant search will heighten your visibility, conversion, and click-throughs. If your blog already holds a high rank for a specific search- you can maximize your SERP presence by creating a video for the same theme, and it should be linked to your blog.
4.Explainer Videos and Live Streaming
Over time people have started to look for solutions, guidance, and tips on the internet. It holds answers to all your queries. From learning how to use a product, to finding a recipe for your favorite dessert- all of it can be searched on google and other search engines. Brands have observed this consumer pattern and started producing explainer videos as a part of their marketing strategy. It is a remarkable way to introduce your product line, brand, and services. These explainer videos are not longer than two minutes and generate high viewer engagement.
Live streaming is a more personal way of connecting with your audience. It is an efficient option for immediately connecting with your audience. Firms can use social media platforms or any live streaming platform to live. They can also invite influencers or celebrities to join their live stream. During live streaming, you can conduct interviews with consumers/employees, give them a tour of the office or show them how the product is manufactured. Every day about 8 million people alone watch Facebook live streams. It is an underrated way of improving SEO.
5.Social Media 
Social media is an integral part of our civilization. From shopping to ordering food, anything can be done on social media. Companies have recognized the importance of the platforms and have utilized their power to launch marketing and advertising campaigns. Several studies have shown an indirect link between Google-focused SEO and social media performance. The organic social media platform is becoming significantly difficult because of constant algorithm updates and overcrowding. As a result, an average post on Facebook will only reach approximately less than 7% of the audience. Only video content format can distinguish itself from the clutter.  
Video content types perform much better than images and written content. Social media platforms like Facebook and Instagram have updated their algorithms to prioritize video in the newsfeed and search feed, respectively. These apps have also updated their software to promote more video content on their platform. For example, Instagram has introduced a reels feature that allows you to make a short 7 to 20-second video. It has become a hit among the Gen Z kids.
In Conclusion
Optimizing videos for better SEO ranking should be a primary part of your marketing strategy. Interact with your consumer and comprehend their needs to produce relevant video content. You can also hire experienced and talented professionals to guide the video production process from scratch. Tap into the potential of video marketing and harness its power to boost your SEO.