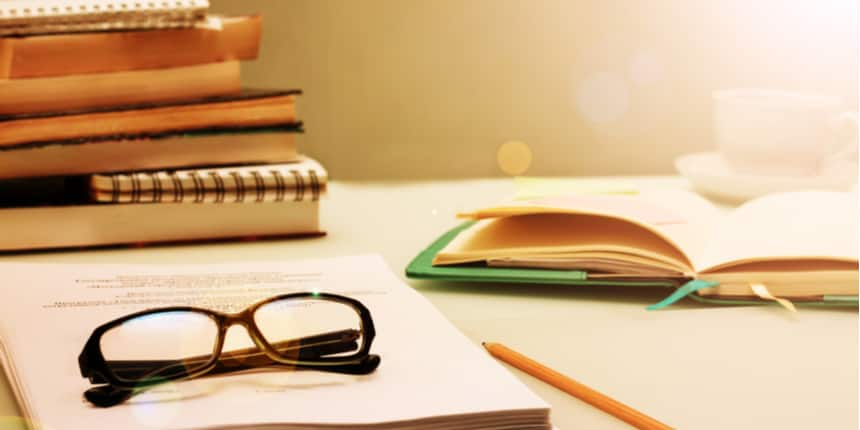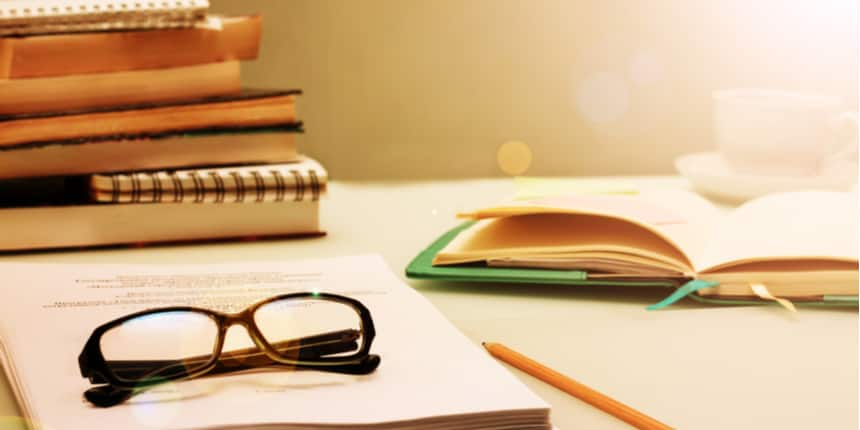 The Birla Institute of Technology and Science (BITS) Pilani administers its own Admission Test, known as BITSAT, which is possibly India's only engineering entrance exam that assesses students' English proficiency and logical reasoning abilities in addition to their knowledge and skills in the three core subjects of Math, Physics, and Chemistry. BITSAT is an online exam that eliminates the possibility of cheating by assigning each candidate their own question paper. BITSAT papers are created by randomly selecting questions of a specific type and difficulty level from a massive question bank kept on a remote server.
Therefore only a few websites provide BITSAT previous year question papers. For the years 2006 to 2009, you can get BITSAT past papers with solutions for free at Doubtnut. As you work through these papers, you will gain a better understanding of the BITSAT exam's paper format, as well as the pattern of questions.
The BITSAT Paper Structure:
The BITSAT is a three-hour exam with no breaks. It is divided into four sections:
Part I is dedicated to physics. There are a total of 40 questions here.
Chemistry is covered in Part II. There are 40 questions here as well.
The third section is divided into two parts: (a) English Proficiency and (b) Logical Reasoning. There are 25 questions here.
Mathematics is covered in Part 4.There are a total of 45 questions in this section.
The exam consists of 150 questions in total. Each question is worth three points. There's also a negative marking system. Therefore, one mark is deducted from the candidate's overall score for each incorrect answer. If students have time after solving and re-checking all 150 problems, they can attempt 12 additional questions, four each from Physics, Chemistry, and Mathematics, to improve their score. You will not be able to go back and correct any of the questions that were asked previously if you choose to solve extra questions.
Tips for Cracking the BITSAT 2021 Exam:
All of the important topics of the higher secondary syllabus must be covered while preparing. The exam has components of English and logical reasoning with Physics, Chemistry, and Math.
BITSAT contains conceptual questions that must be answered swiftly. Students should dedicate equal time to all subjects when studying for the exam. All of the sections should be completed with speed and accuracy. If one spends too much time on a single question, they won't be able to complete the exam on time.
Understanding of the Syllabus:
The focus of the BITSAT syllabus entails conceptual questions. If you're studying for Jee Main, you should be aware of the differences between the two syllabuses. Some of the topics mentioned in BITSAT are not included in JEE. The candidates must be aware of this distinction. Unlike JEE, all of the sections do not have the same weightage. Therefore, applicants taking the BITSAT exam must prioritise sections according to the weightage. The portions of English and Logical Reasoning do not require any formulae or memorization, instead, they require analysis. Candidates taking the BITSAT exam should practise answering the conceptual questions as quickly as possible. Prepare the scoring sections ahead of time and answer the questions you are absolutely confident about and try to finish as fast as possible.
Follow the Marking Scheme when preparing:
All of the sections follow different marking schemes. Prepare all of the sections' conceptual questions, but don't waste time on the areas you don't understand. Do not start with the section that is the most difficult. Since each correct answer is worth three points and each wrong answer costs a deduction, it's best not to answer any questions that aren't clear to you. The first area of the paper you attempt must be the one in which you have the most confidence. Recognize which area of the exam you are the most comfortable with. While taking the mock tests, try and understand the graphs. Improve and work on the portions that you struggle with.
After you have finished your preparation for all of the exam's subjects, you should set aside at least one or two months for revision. Do, reread all of the sections, including English and LR. When you've had enough practise, you can go on to the mock tests. Take as many online practise exams as you can to get a feel for the exam. There are numerous BITSAT practise tests available online. When you finish the tests, keep track of your overall time and individual timings for each component. Solve all of the sample papers as well as the question papers from the previous year.